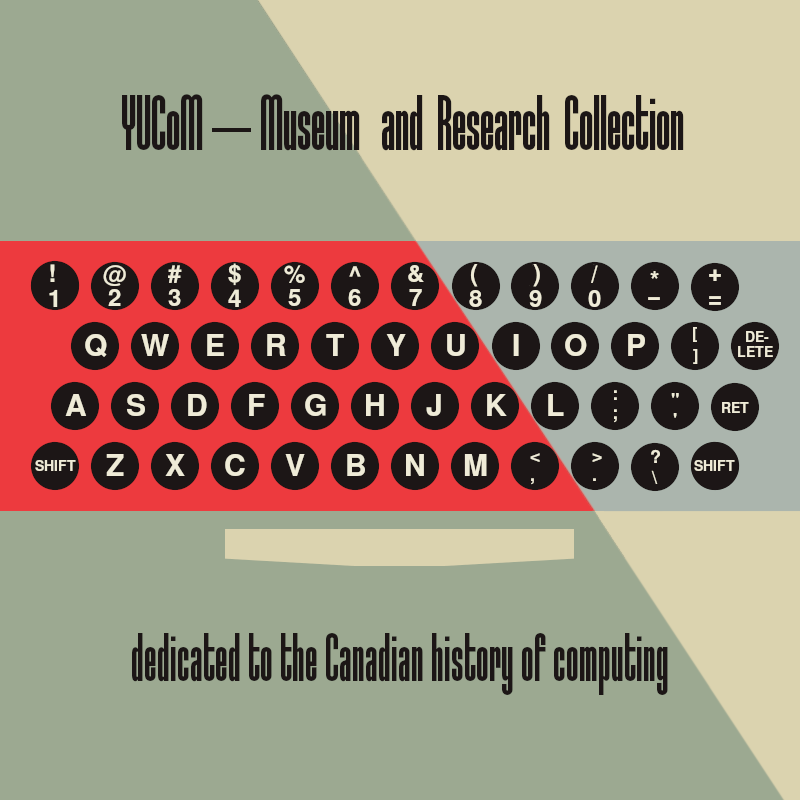 Do you know that
September 25 marks the 50th anniversary of the unveiling of the world's first microprocessor-powered computer designed specifically for personal use — the Canadian-made MCM/70 PC. The computer was conceived and manufactured by a Toronto-based electronics company Micro Computer Machines (MCM).

With the launch of the MCM/70, the company offered a new personal computing paradigm — these were inexpensive, easy-to-operate computers, such as the MCM/70, that were to make widespread, personal information processing a reality. During the unveiling, Mers Kutt, the inventor of the computer and MCM's first president, painted computing's future landscape as one filled with millions of small computers, just like the MCM/70, and only a limited number of large ones.

It was also MCM that coined the term 'personal computer'. In 1973, the MCM/70 was advertised as a computer "of a size, price and ease-of-use as to bring personal computer ownership to business, education and scientific users previously unserved by the computer industry."

Visit the MCM/70 Personal Computer exhibit.
New at YUCoM
New online exhibit—Computer Hobby Movement in Canada—chronicles a decade-long computer hobby movement in Canada and its role in bringing computing into the homes of Canadians.
Featured Item
Historical ContextThe Inter@ctive Pager (models 800 and 900) was the first hand-held communications device designed and built by Research In Motion…
Featured Collection
I.P.Sharp Associates (IPSA) was formed in 1964 in Toronto as a software company by eight individuals including founding president Ian Sharp. From an…
Featured Exhibit
This virtual tour is a brief presentation of some of the computing and calculating hardware designed and/or manufactured in Canada....